Local Activities
Rafting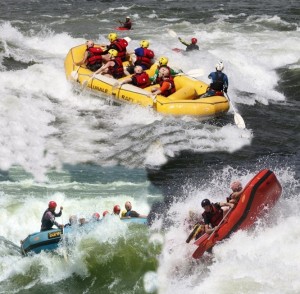 From mild to wild whitewater, rafting is at its best on Jinja's White Nile. If you're not afraid to get wet, you will never forget this experience. You can also opt to take it easy with a family float for you and the kids.

Kayaking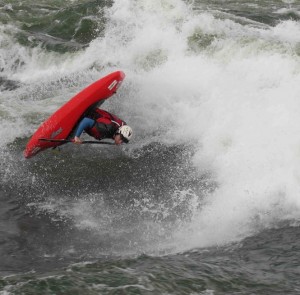 Tandem kayaking with a highly knowledgeable guide down the rapids of the River Nile is another favourite. River surfing is another available option.

Quad Biking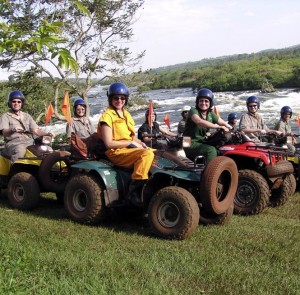 All-terrain vehicle quad biking can be done along the River Nile, where you'll get to take in the sights of nature and local culture as you ride through various villages. Visitors to Jinja find this to be an exhilarating experience.

Bungee Jumping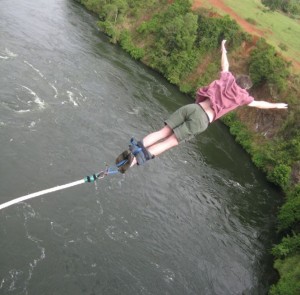 Bungee jumping is not for the faint of heart, but is particularly enjoyable simply for the experience of diving into the Nile River below. It is surely a story you'll be telling for the rest of your life.

For more activities, click here.
Email Us
Your message was successfully sent. Thank You!
An error occurred. Try again later.